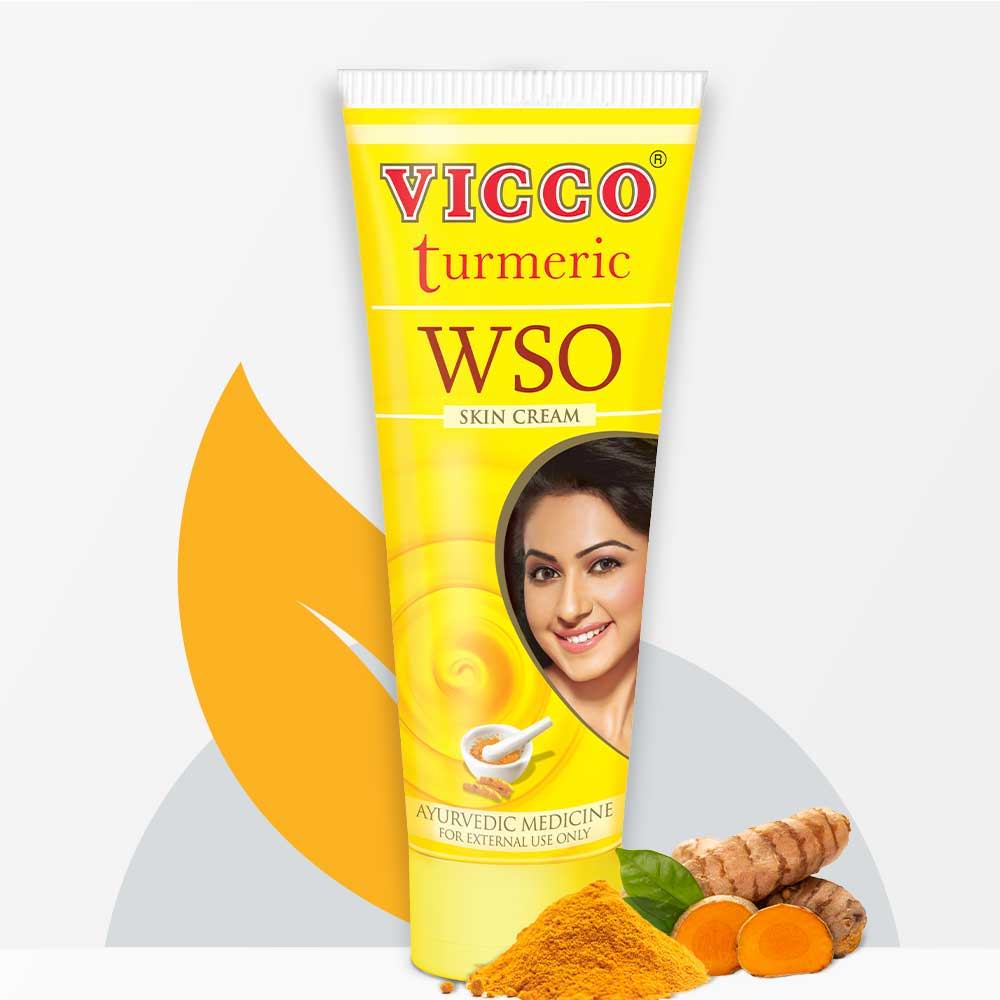 Vicco Narayani - The Best Ayurvedic Pain Relief Gel
Our Product Vicco Narayani Pain Relief Gel is the best Pain Relieving Gel. An Application of Pain Relief Gel proves 100 % effective for Joints pain, Knee pain, Backache, Muscle Aches, Sprain, Muscular Pain. Narayani Gel is also a good muscle relaxant.
Pain Relief Gel is a boon for Sportsman as well as 100 % Natural Remedy on pain. This gel is safe and has no side effects. Children and people of all age groups can use it.
A Vicco Narayani pain relief gel is excellent anti-inflammatory preparation. Gel is useful and provides a wonder cure for muscular, knee/joint pain, backache, headache, sprain. Thus it helps to get rid of a nasty cough and cold. As it has a nonsticky feature, we can easily apply it in gel format.
Therefore, a person gets a complete cure, as it works at the roots of pain. On the top of that Vicco Narayani gel gets absorbed in the treated area, cures the problem, and gives complete relief.
Due to the oil-free feature, it does not make our skin oily as well as it also has better absorption properties.
Available In : 15gm, 30gm packs

Rai, Nilgiri, Devdaru, Chaipati, Rosha, Laung, Dalchini, Pudina, Kapur, Gandharpura, Pudina and Ajwain phool
Apply the cream to the effective area and rub it gently for a minute and leave it to get absorbed in the skin. Use regularly for best results.
All Vicco products are Vegan and Halal certified.
• Read the label carefully before use
• Keep it out of reach of the children
• Store in a cool and dry place away from direct sunlight
• Use under medical supervision