We Provide Natural Solutions For a Healthy Life For Over 7 Decades
Hair care has been an integral part since ancient times in India. From Kashmir to Kanyakumari, every person has lush black beautiful hair. The credit goes to ancient hair care products used by Indians. Some of the key ingredients that have been used are Amla (Gooseberry), Aloe Vera, coconut oil, castor oil which are well known for healthy hair. Sometimes two or more ingredients are used and blended in oil proportionally which enhance the nutritional properties of the oil.
Before we deep dive into the best haircare routine, first let's understand the types of hair people have. People can be categorized with two types of hair texture.
1) Soft Hair
2) Rough Hair

People with soft hair have a typical characteristic of smooth and silky nature. When combed, it is easy to glide through. On the other hand those with rough hair, have split ends and also when combed makes it rough and difficult to do so.

It's not that haircare is required only for those people with rough hair, but also applies to those with soft hair too. To further elaborate people with rough hair are those who lack certain nutrition which can be provided externally and internally too. Speaking on the external haircare therapies, a nice massage with oil is a necessity and also if required add some extra nutrition to it like Aloe Vera, Amla, Kadipatta (Curry leaves).
A gentle massage beginning with your scalp and later on moving downwards for females and for males a gentle massage beginning with your scalp and later on moving sideward is the best way to start a simple hair care therapy. One thing to note is that those with rough hair need to follow this routine for atleast 2-3 days a week but those with soft hair can do the same for 1-2 days a week.
Have Queries or Concerns ?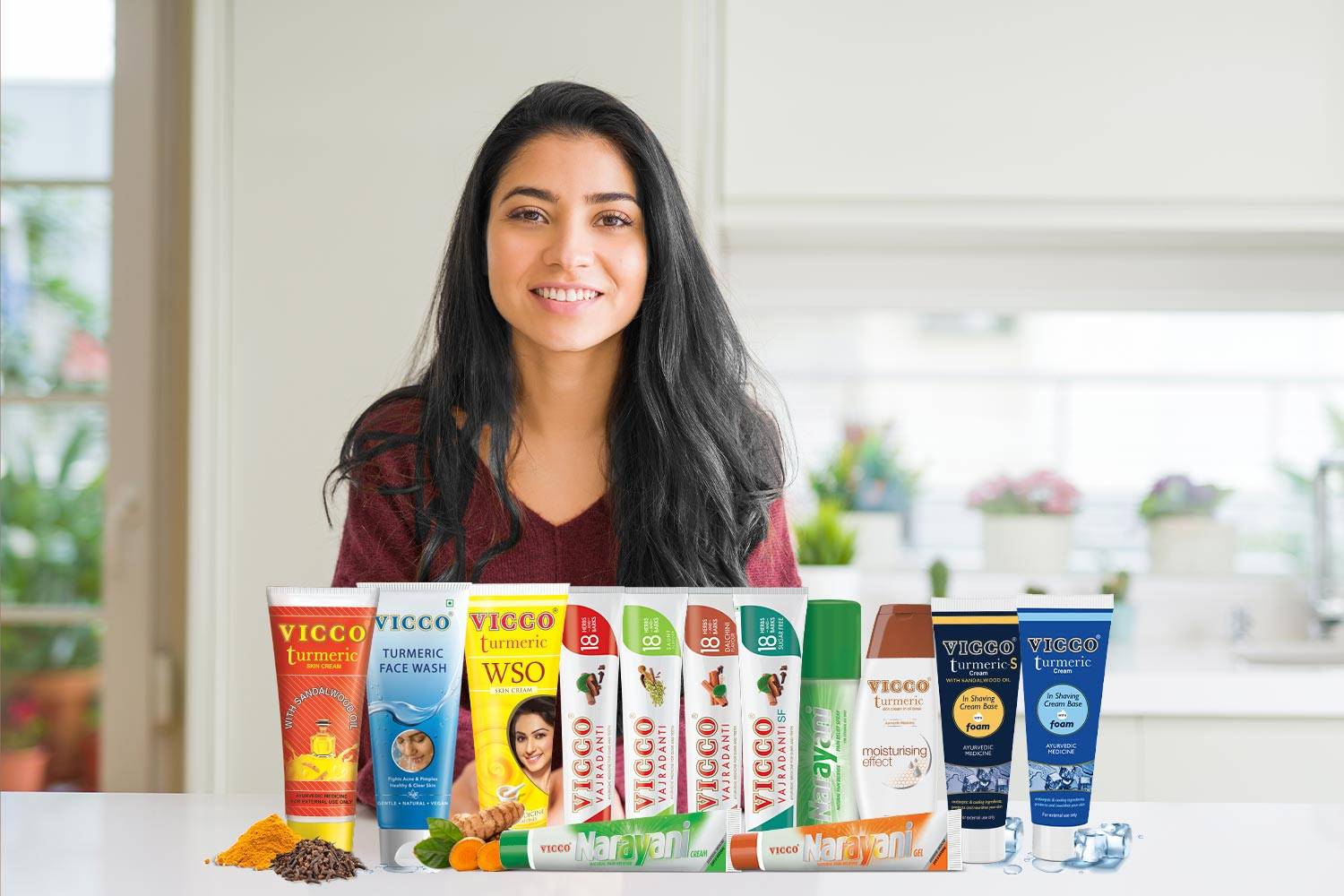 When we speak about the healthy hair routine, to acquire healthy hair, external and internal care goes hand in hand and must be given equally. Nutrition is one such component that should be taken internally as well. Foods like nuts, milk, fruits and green vegetables and also having liquids like juices are some of the products that lead to healthy hair. Taking these supplements on a timely basis will help nourish your hair well.
Other than do's for good hair, some of the don'ts to be followed for a healthy hair routine are listed below:
1) Don't press your hairdryer on to your hair to make it dry faster or straighter.
2) Don't spray perfume in your hair – it contains chemicals that will dry out the hair and alter its color.
3) Don't chew or twirl your hair – it will split the ends causing it to break more easily.
4) Don't rely on styling products to get your hair looking good. Let a good cut and condition do all the talking.
5) Don't use metal brushes and comb. They might lead to damaged hair cuticles.
6) Don't use silicon-based products such as two-in-one shampoos and conditioners as they leave residue on the hair shaft that will leave your hair looking dull.
These don'ts must be followed since they alter your healthy hair routines and may affect your hair severely on a long term basis.
Keeping in mind the natural recipes for healthy hair care and making it suitable for a daily use, Vicco has come up with the Vicco Amla Hair Oil. The product consists of natural ingredients namely mineral oil, veg oil (Sesame oil, Canola oil, Peanut oil, Cotton seed oil, Palmolein oil) and oil extracts of Gooseberry (Amla). All of which are a necessity and adds to the nutritional benefit to the hair.
Speaking about it further, the oil falls under the best ayurvedic hair care product and also is ranked as one of the best hair care products in India too. Vicco Amla Hair Oil is one of the highly used products on a wide scale and is available in every store. It also has presence in major online e-commerce platforms too.