We Provide Natural Solutions For a Healthy Life For Over 7 Decades.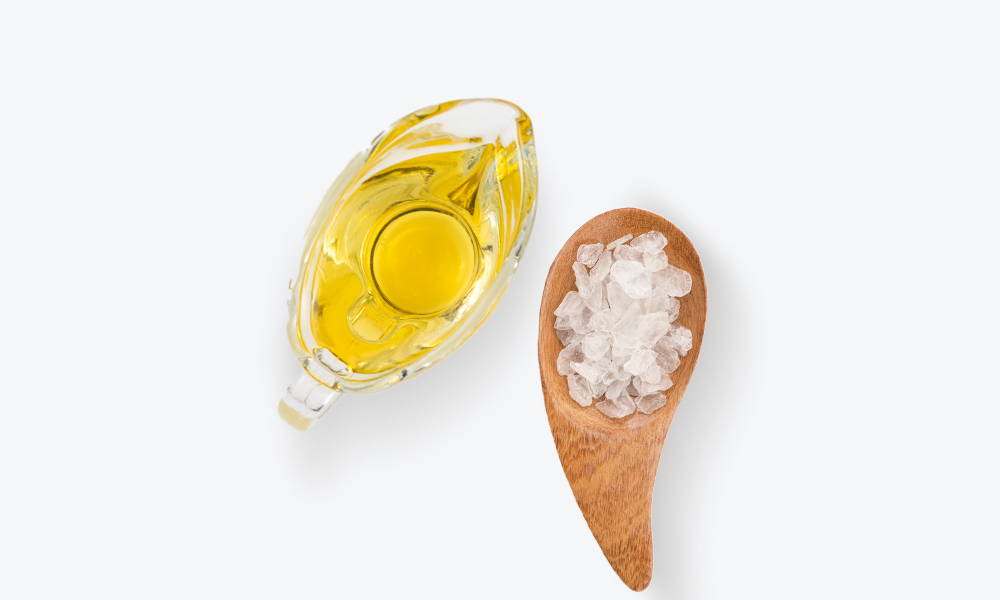 English Name : Camphor
Hindi Name : Kapur
PROPERTIES: RESTORATIVE, ANTI-INFLAMMATORY
Its massage on the affected area can be of great help to arthritis patients. It combats inflammation, blood loss, and pain and also prevents degeneration of the wound.